Navigating Bitcoin's Noise
Navigating The Noise is a podcast dedicated to bridging the gap between traditional financial markets and crypto markets. In each episode, I look to discuss how monetary technologies like Bitcoin and other cryptocurrencies are evolving the underlying rails of the existing financial system.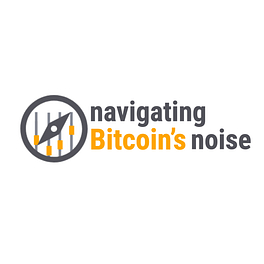 The Mesh Point
Personal views and opinions on understanding what money is, how existing financial rails are being reshaped, and insights on what we can learn from books and prior historical inflection points.